Concrete Paving Slabs
The largest and most automated site within the group, Gryphonn Concrete Products produces Wet-Cast & Pressed paving and Building Blocks of various densities. Situated in Pontllanfraith South Wales the manufacturing site also contains the Group Head-office. The site is perfectly positioned for quick access to the M4 corridor or central Wales.
Using the latest automated manufacturing techniques Gryphonn produces a huge range of decorative and performance concrete products, from decorative paving ranges aimed at the domestic DIY market to performance paving for local authorities, construction industry and D.O.T.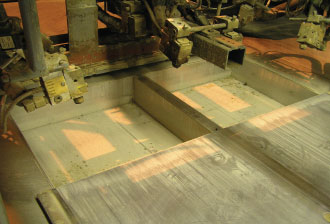 Taking advantage of efficient volume producing equipment allows Gyphonn to achieve a high quality standard whilst ensuring a competitive unit price.
If your searching for a beautiful product to highlight your latest landscaping project or you require an attractive performance lead product for a high traffic area of a city centre retail scheme, Gryphonn has the choice & quality!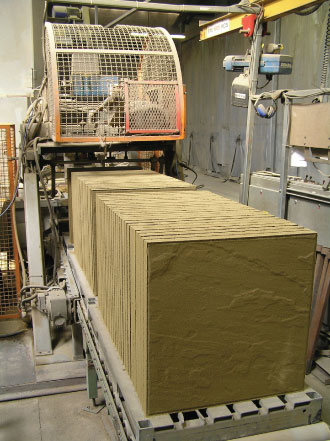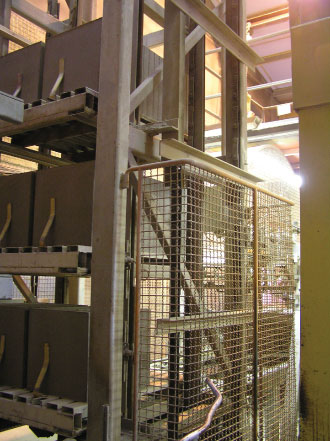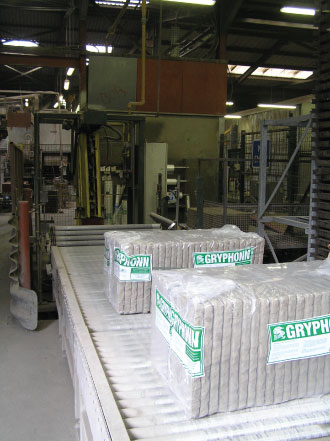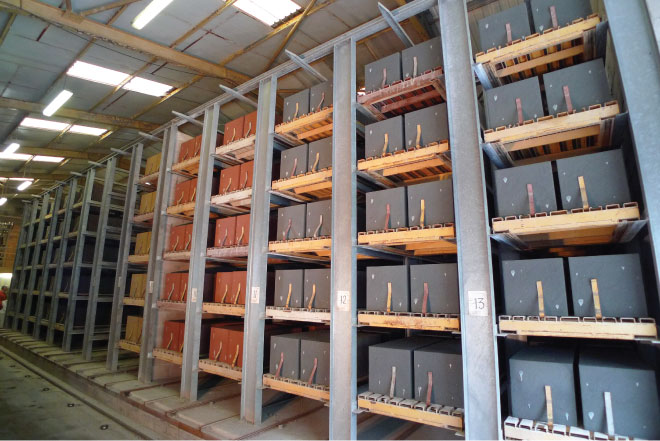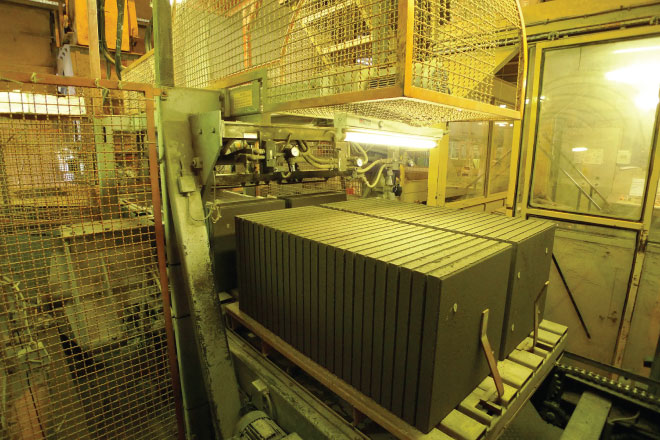 Standard Paving
Circles & Shapes
Walling & Coping
Finishing Touches