Cobblestone Fan Paving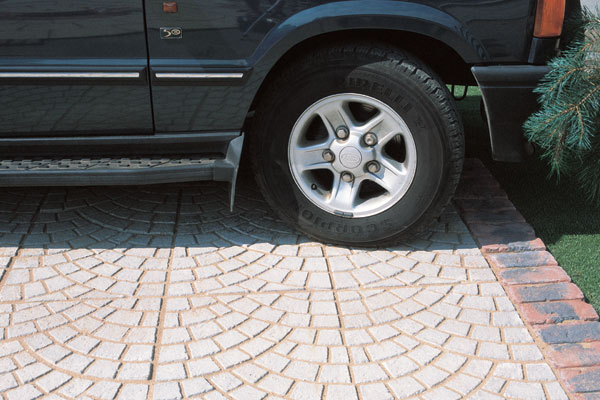 This particular paving system allows the individual to reproduce the attractive and traditional fan cobble paving effect which is used extensively for footpaths, driveways and parking areas. Using the left and right hand interlocking slabs the creation of numerous patterns is possible, which is enhanced further with a choice of three attractive colour variations.
Size (mm – nominal)
450 x 450 x 45
450 x 530 x 45
450 x 530 x 45
Click on the images below to enlarge.