Screenblocks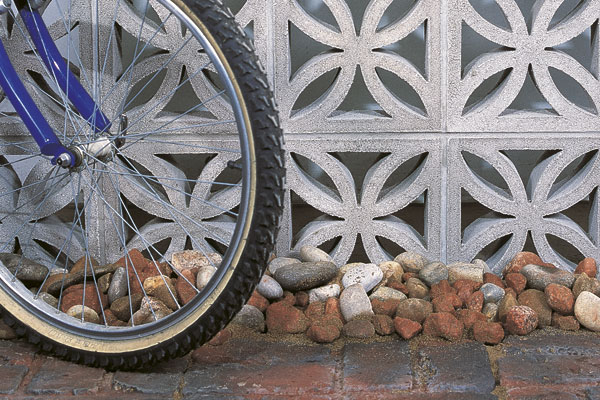 Screenblocks are the perfect way to provide an attractive partition, without the closed-in feeling of a solid wall. The choice of two patterns adds further interest and variety to your garden.
Ideal for patio screens, balconies, walls and decorative surrounds. Screenblocks are fair-faced on both sides and provide a foil for shrubs & flowers and a support for climbing plants and creepers.
Easy to erect on simple foundations, Screenblocks fit neatly and easily together and require no maintenance.
Size mm (nominal)
295 x 295 x 95
Type & Colour
Click on images below to enlarge.